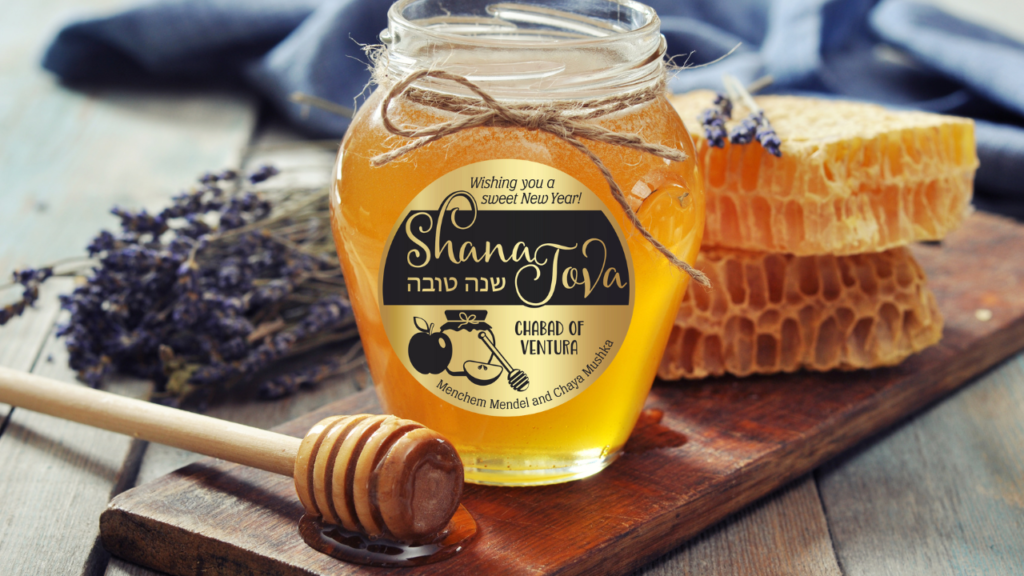 How time has flown! Summer is coming to an end and the new year is almost upon us. With Yom Tov fast approaching, our wide array of custom stickers at Kosher Tape Plus are sure to make your Yom Tov packages even better!
It's almost time to wish friends and family a sweet New Year. We believe in making your Rosh Hashana packages even sweeter! Our customizable Shana Tova labels are available in two beautiful designs and can be printed on silver, gold, white, or brown kraft material.
Putting the finishing touch on your Yom Tov gifts also couldn't be simpler with our customizable Yom Tov sticker. And as always, our year-round Good Shabbos stickers, Challah stickers, and Chicken Soup Express stickers can be printed on silver, gold, white, or kraft paper.
Don't hesitate, order your labels before the end of August and make your packages stand out!